Your Trusted Parter in Home Buying around the Langley & Surrey Area
Are you looking for a positive home buying experience?
Do you want to feel in control?
Are you worried you won't have all the information you need to make an informed decision?
Guess what? You can, and you will.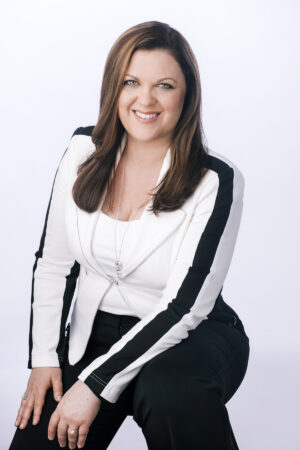 How to Buy the Right House in BC?
By hiring me as your buyer's agent, of course!
When working with buyers, I always apply a straightforward truth – You are the customer and the reason I am in business. You deserve an informed approach with absolutely zero zilch, nada pressure. Never. Ever.
And I always do all the heavy lifting (it's good for you and my abs). I'll sort through all the available information on hand, and then you, and only you will make the decision that works best for you. Simple and straightforward is my middle name. Okay, well, it's not, but you get the idea.
So, how does my process work? I'm glad you asked.
Be Up to Date on the Market (so you don't miss a thing)
I'll be so on top of things that you might actually get sick of me (or just block my emails!). Either way, I'll make sure you have access to available homes that suit your unique needs so that you can find the right home in the neighbourhood of your choice. I'll accomplish this by creating a personalized custom listing search. When an existing listing is updated, or a hidden bargain shows up, you'll know when I know, even if it's not listed on REALTOR.ca or even on the market at all. That's the magic of being well-connected!
Stress-Free & (super) Straightforward Process
I will coordinate all the inspections, appraisals, title services and obtain any strata documents so you can feel calm as a cucumber (or whatever vegetable you prefer) while focusing on other important tasks during your move. Like which box you put your car keys in and where the closest coffee shop is.
Get to Know the Langley & Surrey Area
I will help you feel right at home in your neighbourhood by giving you a tour of the area, including schools, parks and other amenities. We can even wave at your new neighbours like royalty.
Great Deals = Great Purchase
I will evaluate the value of your chosen home and comparable homes in the very same way that an appraiser does so you get the most bang for your buck. Then, I will negotiate a great price on the home you've chosen. Sound good?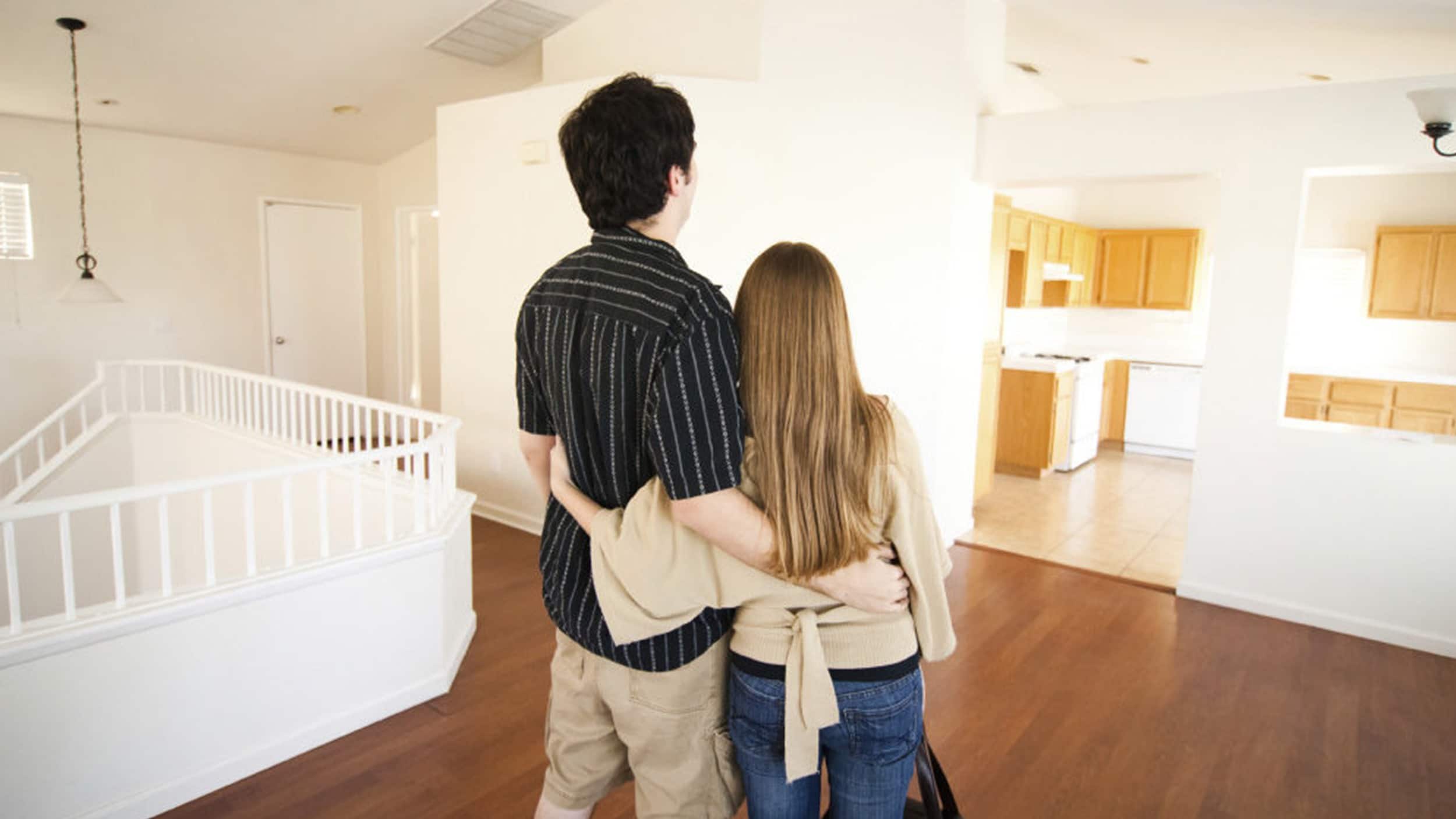 Let Me Handle the Nitty-Gritty Details
I will be there from start to finish, ensuring everything goes smoothly without any surprises. Well, except for what you'll get for housewarming presents.
Your Favorite: SAVE MONEY
I will determine if you are eligible for government homeownership incentive programs such as the first-time home buyer's property transfer tax exemption or the first-time home buyer's RRSP withdrawal program. Home ownership is expensive enough. Let's put some money back in your wallet.
Will it cost me money to work with you?
It will not cost a penny out of your pocket. In fact, the seller of your new home pays all the hefty real-estate commissions meaning they pay for you to have MY expert advice. Yes, you read that correctly. Having someone look out for your interests SAVES money.
How does the home purchase process start?
However you want. I will work with you on the level you are comfortable with. If you want to jump right in and look at houses right away, that's what we'll do. Or, if you're more the slow and steady type and want to talk it out first, we'll do that, often over coffee. I know where to get some mean cups of joe. You set the pace. I'm just along for the ride.
Trust only an expert in the Langley & Surrey Realty Market. Count on Liz Penner today at
If you have any questions or want to get started, please fill out the form below. Me & the team would be more than glad to assist you!