Liz Penner
| LANGLEY REALTOR®
Your Key to Selling your Fraser Valley Home FAST & SMOOTH-SAILING
I'm proud to be not only a top-selling agent in the Fraser Valley and a lifetime Langley resident for the last 15 years, but also one that is well connected – with the contacts and systems that will get you the best results possible for your next property deal. My peeps are your peeps!
Whether you are purchasing an investment property, selling a tenant-occupied home, dealing with a property in probate, buying a foreclosure or assigning a contract, I have you covered.
I know my stuff. And by stuff, I mean every nook, cranny, crawl space, barn, detached house, condo, attached townhome, single-use, multi-purpose, and industrial corner of this sometimes hectic, occasionally stressful, wonderful, exciting, and life-changing world of real estate.
Call me today to get those houses sold fast. Let's carpe diem, as they say.
AWARD-WINNING REALTOR in LANGLEY & FRASER VALLEY
I have consistently outsold 90% of the realtors in the Fraser Valley by offering my clients high-quality, comprehensive, and reliable service. One of my core values is being true to my word, so when I commit to doing something, it gets done. My clients can count on me to do everything possible to get the best value on their next property transaction.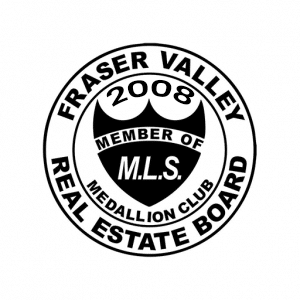 Want to know how much your home is worth?
Please fill out the form below to receive a free home evaluation!
CLICK HERE TO FILL THE FORM

Sorry we are experiencing system issues. Please try again.

Your Langley and Cloverdale Real Estate Expert
Search by neighbourhood