Writing these things always feels a bit like writing a personal ad. It's strange.
So, here it goes…
I'm a 10-year Master Medallion Member.
I am licensed as a Professional Realtor through the UBC Real Estate Division, Sauder School of Business.
I'm a member of the Real Estate Fraser Valley Real Estate Board.
I hold a Diploma in Business and BBA Candidacy from KPU.
That's me on paper. Liz, in real life, is dedicated and passionate about helping her clients find a home, not just a place to live. A place where they can put down roots. I'm detail oriented and a go-getter, so you can rest assured when you work with me, I will give your transaction, whether you're buying or selling, my all and then some. I know that might sound cliché, but it's true. Maybe I should get that on a shirt…
I am also equally dedicated to my two kids and husband. When I'm not in the Homelife Benchmark Realty office, en route to a showing, or sorting through paperwork, you'll often find me on the walking and biking trails in my local community of Walnut Grove or making waves at our local swimming pool.
That's me, in a nutshell. I'm just your everyday hardworking, deal-making, friendly neighbourhood realtor. Anyone else have the Spiderman theme in their head now? Working with me is like working with a friend. We'll laugh, we'll cry (only happy tears!), and we'll celebrate together. I can't wait to meet you!
Let's do this!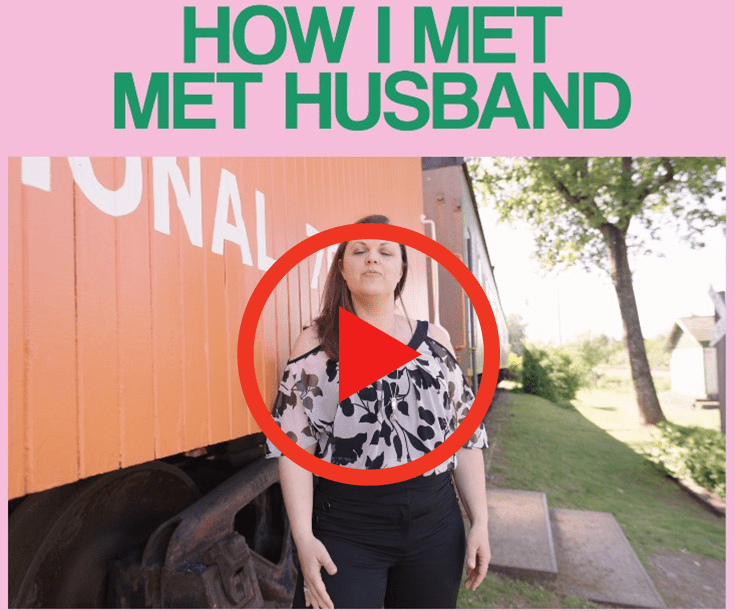 If you have any questions or want to get started, please fill out the form below. Or call me on my cell anytime at 604-376-3350. I am always available to answer questions.