Meet Your Langley & Surrey Realtor
Adventurous, Capable, Intelligent and Loyal Realtor Working with Home Sellers and Buyers in the Fraser Valley.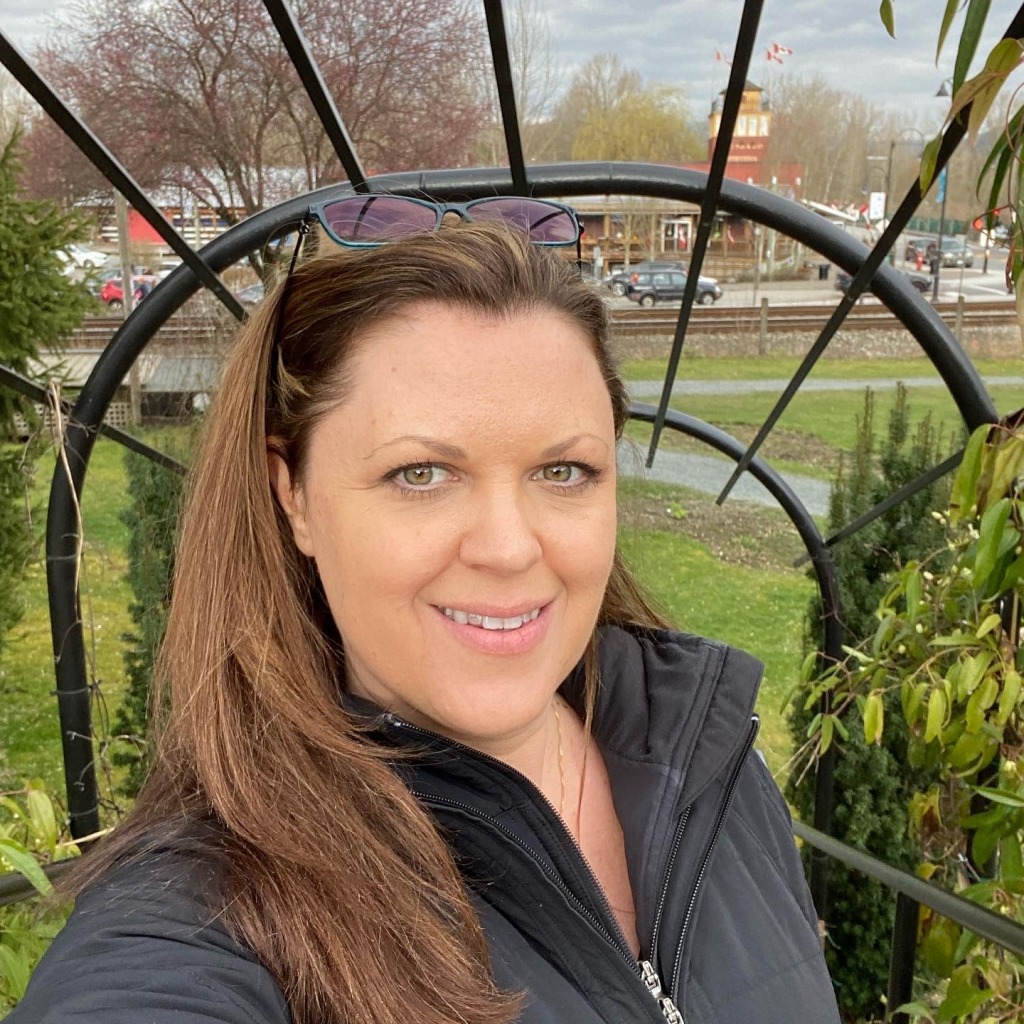 I am dedicated and passionate about helping my clients find a home, not just a place to live. A place where you can put down roots. I'm detail-oriented and a go-getter, so you can rest assured when you work with me, I will give your transaction, whether you're buying or selling, my all and then some.
If you're looking for a realtor you can count on in the Langley and Cloverdale area, I'm your agent! Do you want top dollar for your home? I can do that! Or, do you want to save money on your next home purchase? I can do that too!
Here's what you need to know about me:
I'm a 10-year Master Medallion Member.
I am licensed as a Professional Realtor through the UBC Real Estate Division, Sauder School of Business.
I'm a member of the Real Estate Fraser Valley Real Estate Board.
I hold a Bachelor of Business Administration with a major in Leadership from KPU.
I operate my business with the goal of using my unique combination of talents, skills, and quirks to provide high-level real estate services to home buyers and sellers in the Langley and Surrey areas. I strive to make the home buying experience fun and stress-free while creating a community of homeowners and co-workers who are connected, vibrant, fun, and just a little bit offbeat (because what fun would life be if it were merely normal). Maintaining a high ethical standard and treating others with dignity and respect is the cornerstone of my practice.
I am also equally dedicated to my two kids and husband. When I'm not in the Homelife Benchmark Realty office, enroute to a showing, or sorting through paperwork, you'll often find me on the walking and biking trails in my local community of Walnut Grove or making waves at our local swimming pool.
Fun Facts about me:
I'm well-travelled – but I don't camp
 I have an off-beat sense of humour and I'm not afraid to share it.
I don't take life too seriously
I'm quick to recover from setbacks
I'm always plotting a new scheme – world watch out.
I'm constantly surrounded by shenanigans – which I enjoy very much
That's me, in a nutshell. I'm just your everyday hardworking, deal-making, friendly neighbourhood realtor. Anyone else have the Spiderman theme in their head now? Working with me is like working with a friend. We'll laugh, we'll cry (only happy tears!), and we'll celebrate together. I can't wait to meet you!
Let's do this!
Selling homes requires more than just a license to sell. To be successful in the real estate industry one must be extensively trained in the technical aspects of selling a home, the computer systems required to manage a transaction, while also possessing the sales skills needed to close a deal.
I am committed to the practice of continual improvement and throughout my career, I have gone above and beyond to ensure that my training and qualifications exceed the industry standard.
Areas of specialized training and skill
Foreclosures and Court Ordered Sales
Electronic Title Searching
Risk Management and Contract law
Foreclosures and Court Ordered Sales with experience working with buyers
and sellers on the purchase and sales of these properties.
Electronic Title Searching with 2 decades of experience reviewing a variety of highly complicated title searches
Commercial leasing
Understanding the Homeowner Protection Act
Risk Management and Contract law course – Too many completed to count
Strata Property Act courses 1 and 2
Managing Multiple Offers
Selling Tenant Occupied Properties
Representing buyers in the sale of new homes and condos
Selling assignment of contracts
GST for realtors and real estate transactions
Strata Property Act courses 1 & 2
Selling Tenant Occupied Properties
Selling assignment of contracts
GST for realtors and real estate transactions
Housing structures and residential construction courses
Ethics for realtors
Housing structures and residential construction courses
Managing Disclosures
Selling older properties
Selling development property
Selling acreages
If you have any questions or want to get started, please fill out the form below. Or call me on my cell anytime at 604-376-3350. I am always available to answer questions.