Royal LePage just released its quarterly market forecast for Canada. The report was issued in a flipbook format, with deliciously satisfying paper rustling noises when you turn the pages. 
Check out the link below to read the report on the Royal LePage market forecast.
https://ebook.royallepagecorporate.ca/link/618324/
Just in case you were lying awake at night wondering what the housing market will be like in November of next year, below is what the report has to say about the market for Greater Vancouver in the 4th quarter 
Greater Vancouver report Q4, 2023
In Greater Vancouver, the aggregate price of a home in the fourth quarter of 2023 is forecast to decrease 1.0 percent year-over-year to $1,216,611. During the same period, the median price of a single-family detached property is expected to decline 2.0 percent to $1,644,538, while the median price of a condominium is forecast to increase 1.0 percent to $747,299.
"Although many buyers are still sitting on the sidelines, activity levels show signs of returning to seasonal norms in Greater Vancouver. Attractive properties in sought-after neighborhoods that are priced properly continue to sell quickly," said Randy Ryalls, managing broker,
Royal LePage Sterling Realty. "With supply still well below what is required for the market to be considered balanced, I expect we will begin to see prices stabilize in the spring and summer when some sidelined buyers return to the market," Ryalls added that with limited move-up inventory available, many sellers are hesitant to list their properties. "The supply shortage is a self-fulfilling cycle. Sellers won't list their home if they cannot find another property to purchase.
Despite weakened demand in the second half of this year, the lack of available inventory has kept prices in the region from declining further. 
And, if activity picks up in the new year as expected, it will not take long for the tight competition to challenge buyers once again."
Looking to create your investment strategy? I can help with that.
If you are looking to buy or sell, I can help. Get in touch today!

Looking for a one-of-a-kind place to call home?

Want reasonable terms on your purchase agreement?

Want expert guidance on the home purchase process?

Get in touch today and let me help you find just the right place.
Click on the link  or  me at 604-376-3350 to get the process started.
http://www.lizpenner.com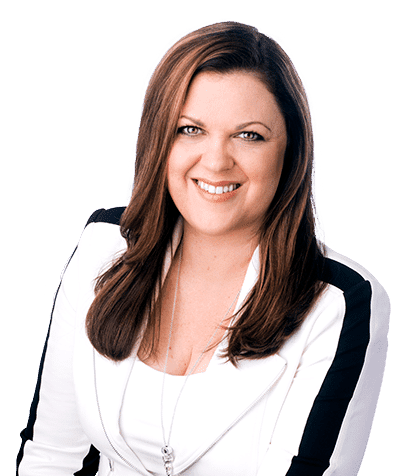 ABOUT LIZ PENNER | YOUR BEST LANGLEY REAL ESTATE AGENT
Liz Penner is a top-selling licensed real estate salesperson with the Fraser
Valley Real Estate Board and has been a top-selling realtor specializing in the residential resale of condos, townhomes, and houses for over a decade. Liz assists residents of the Langley and Surrey areas to sell real estate while looking out for the client's best interests. Liz also helps first-time homebuyers, families, and repeat purchasers with their property search process, ensuring that her clients get access to the very best homes on the market while receiving excellent service ensuring that they find the perfect place to call home.
Liz holds a BBA in leadership and has completed a variety of specific training through the Fraser Valley Real Estate Board in the areas of selling strata properties, foreclosures, estate sales, and new construction properties. Liz is also well versed in POAs, the Strata Property Act, and more.
If you are looking for a knowledgeable and professional real estate agent that is willing to do everything possible to ensure that you get top dollar for the sale of your home or to find the dream home you are looking for in the Surrey and Langley, BC areas then get in contact today.
WHY LIST YOUR HOME FOR SALE WITH LIZ PENNER
I've helped sell over 400 properties throughout the Langley and Cloverdale area, and I'd love the opportunity to do the same for you.
I've experienced straightforward sales and sales that have gone off the rails, back on the rails, off the rails, and then back on again. That's just the way the real estate train rolls, and it never rattles me.
I've got a solid toolkit to pull from when a problem arises. I take my job seriously each time, and I will make sure you get top dollar for your Fraser Valley, Langley, or Cloverdale home, smooth sailing, or otherwise.