Real Estate Team Rule Changes
Nowadays, many realtors are working in groups and identifying themselves as teams. These teams are subject to various rules designed to protect your interests. As of April 1, 2023, the rules governing real estate teams in BC will change to allow for more transparency for the consumer.
Here is what you need to know about Real Estate Teams in the Fraser Valley
Real estate teams in BC (British Columbia) are groups of licensed real estate professionals who work together to provide a range of services related to buying, selling and managing real estate sles. These teams typically consist of agents, brokers, administrative staff, and other professionals who specialize in various areas of real estate.
Who Regulates Real Estate Teams in BC?
In British Columbia, real estate teams are regulated by the Real Estate Council of British Columbia (RECBC), which is responsible for setting and enforcing rules and standards for the real estate industry in the province.
What is a Real Estate Team?
As of April 1st a team will be two or more real estate agents that jointly provide trading services to clients through their business practice or agency relationships. A real estate team leader will be required to register a team if they are advertising under a team name, regularly representing the same client, and doing regular work together in a manner that creates implied agency.
If one agent is operating as a team but DOES NOT have two licenced team members, then the agent must cease advertising as a team.
For more information about the upcoming team rule changes check out the BCFSA bulletin at:
Looking to create your investment strategy? I can help with that.
If you are looking to buy or sell, I can help. Get in touch today!

Looking for a one-of-a-kind place to call home?

Want reasonable terms on your purchase agreement?

Want expert guidance on the home purchase process?
Get in touch today and let me help you find just the right place.
Click on the link  or  me at 604-376-3350 to get the process started.
http://www.lizpenner.com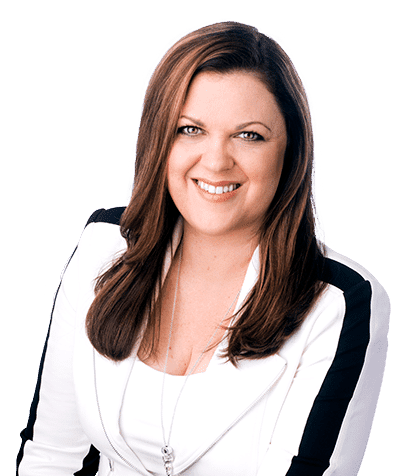 ABOUT LIZ PENNER | YOUR BEST LANGLEY REAL ESTATE AGENT
Liz Penner is a top-selling licensed real estate salesperson with the Fraser
Valley Real Estate Board and has been a top-selling realtor specializing in the residential resale of condos, townhomes, and houses for over a decade. Liz assists residents of the Langley and Surrey areas to sell real estate while looking out for the client's best interests. Liz also helps first-time homebuyers, families, and repeat purchasers with their property search process, ensuring that her clients get access to the very best homes on the market while receiving excellent service ensuring that they find the perfect place to call home.
Liz holds a BBA in leadership and has completed a variety of specific training through the Fraser Valley Real Estate Board in the areas of selling strata properties, foreclosures, estate sales, and new construction properties. Liz is also well versed in POAs, the Strata Property Act, and more.
If you are looking for a knowledgeable and professional real estate agent that is willing to do everything possible to ensure that you get top dollar for the sale of your home or to find the dream home you are looking for in the Surrey and Langley, BC areas then get in contact today.
WHY LIST YOUR HOME FOR SALE WITH LIZ PENNER
I've helped sell over 400 properties throughout the Langley and Cloverdale area, and I'd love the opportunity to do the same for you.
I've experienced straightforward sales and sales that have gone off the rails, back on the rails, off the rails, and then back on again. That's just the way the real estate train rolls, and it never rattles me.
I've got a solid toolkit to pull from when a problem arises. I take my job seriously each time, and I will make sure you get top dollar for your Fraser Valley, Langley, or Cloverdale home, smooth sailing, or otherwise.