Langley Real Estate Listings and Recent Sales
The Township of Langley is one of BC's fastest-growing municipalities with an abundance of parks, great schools, and a fantastic community of people to live with; Langley is becoming an ever more desirable place to live. As a lifetime Langley resident, I have had a lifelong love affair with this incredible town I call home. From the rolling hills, meandering streams, endless parks, and abundant bike trails, I find myself in constant awe of its beauty.
While I understand many parts of BC are incredible, few places can compare. Despite its access to big city amenities, this community has stubbornly held onto small-town values. When biking the trails, every passerby gives a warm wave hello. Stops for trail breaks are filled with friendly chit-chat from passersby. Grocery store lineups are filled with friendly conversation, and the people at the local shops remember our orders.
Langley, BC Market Snapshot
Below is a market snapshot of the Township of Langley area showing the average sale price of homes for sale in Langley, the number of real estate listings sold per month, average days on the market, and sale prices for listings in Willoughby Heights. This website displays data generated by the Fraser Valley Real Estate Board.
How much does a Township of Langley Home cost?
The average price of a detached house in Langley, BC, is updated monthly and shown in the live graph below.
How much does a Langley Condo cost?
The average condo price in Langley, BC, is updated monthly and shown in the live graph below.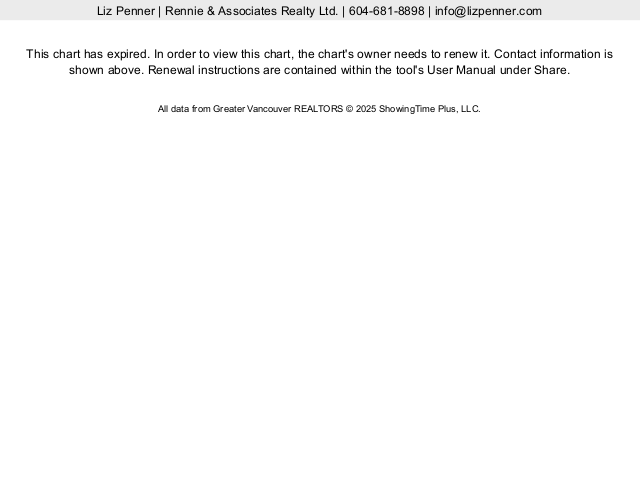 How much does a Langley townhouse cost?
The average townhouse price in Langley, BC, is updated monthly and shown in the live graph below.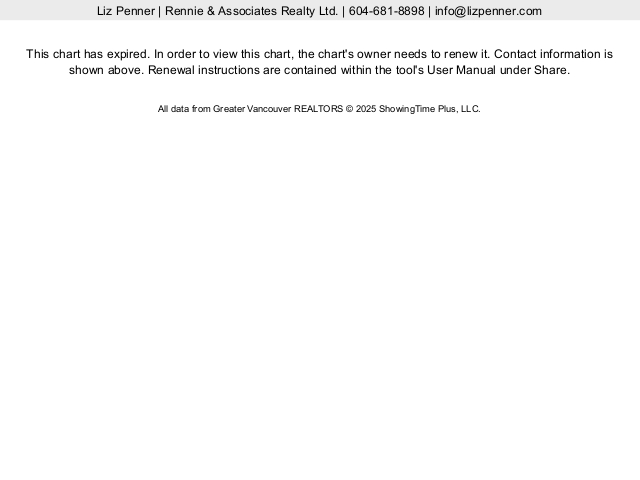 Township of Langley Average Days on Market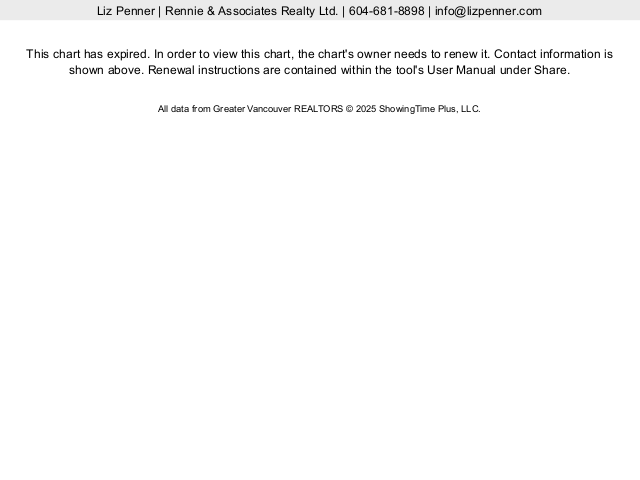 Township of Langley Average Price Per Square Foot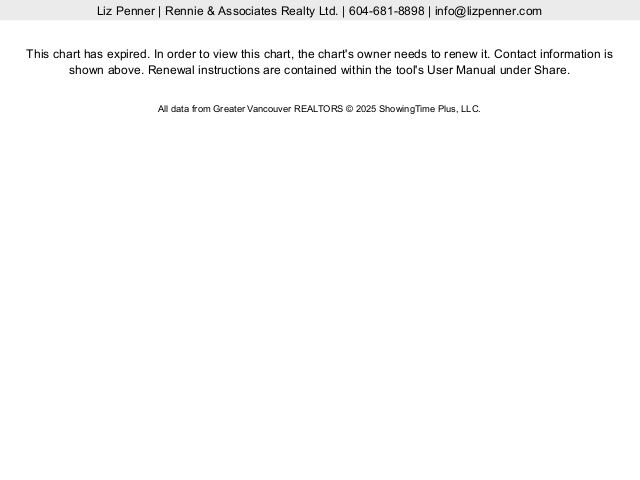 SALES Prices for Properties for Sale in Langley

Responsible park use
Park users are reminded: 
Park permit applications
The Township adopted Public Spaces Regulation Bylaw 2018 No. 5298 on September 17, 2018. This bylaw regulates the use of parks to ensure the protection of the natural environment, trees, animals, and park users.
Organizers require a valid park permit when their use of public space will include 100 participants or more. Park permits are also required if users are participating in certain activities or bringing restricted items to a public space.
Reference: Township of Langley
Looking to create your investment strategy? I can help with that.
Get in touch today and let me help you find just the right place. 
Click on the link  or  me at 604-376-3350 to get the process started.