The Home Buyer Rescission period gives home buyers the right to withdraw from a home purchase agreement within three business days after an offer is accepted.
The home buyers rescission period, hbrp came into effect in January 2023. This legislation allows for a three-day cooling-off period where a buyer can back out of their residential real estate purchase at any time during this cooling-off period. This allows those who have written unconditional offers but maybe feel they have paid too high of a purchase price or who decided not to enter the real estate market time to back out of the contract of purchase and sale.
Today I will share some common questions and answers about the home buyer rescission period hbrp real estate rule in BC.
Rescinding Offers: Buyer's Perspective
What Types of Properties are Subject to the HBRP?
The Types of Residential Properties subject to the HRBP include:
Does the Home Buyer Rescission Period apply if there are no realtors involved?
This home buyer recession period applies even if a realtor does not represent you.
Is there a fee associated with the Home buyer rescission Period?
Where a buyer exercised the right of rescission under the HBRP Regulation, the buyer will be required to pay a rescission fee equal to 0.25% of the accepted offer price to the seller.
When does the recession period start?
The recession period starts on the final acceptance date, the date when the contract is fully accepted by all parties.
How long does the home buyer rescission period last?
The home buyer's rescession period is three full business days after the final acceptance date.
The home buyer's rescession period does not include Saturdays, Sundays, or Holidays.
How are people notified of this new right?
The standard residential contract of purchase and sale has been updated to include the home buyer's right of rescission.
How is rescission notice served?
Notice to rescind a contract on residential real estate is served by delivering written noticed by either email, registered mail or to the seller's fax number.
BCREA has published a calculator that will let you know when the recession expires and will calculate the withdrawal penalty for you.
Looking to create your investment strategy? I can help with that.
If you are looking to buy or sell, I can help. Get in touch today!

Looking for a one-of-a-kind place to call home?

Want reasonable terms on your purchase agreement?

Want expert guidance on the home purchase process?
Get in touch today and let me help you find just the right place.
Click on the link  or  me at 604-376-3350 to get the process started.
http://www.lizpenner.com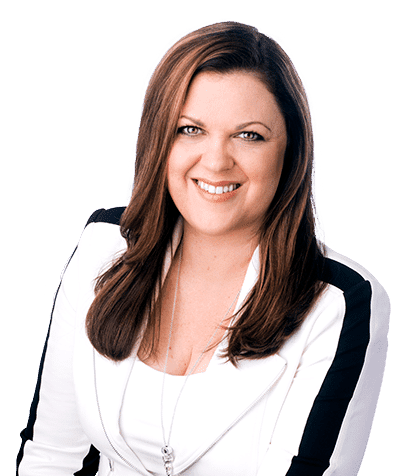 ABOUT LIZ PENNER | YOUR BEST LANGLEY REAL ESTATE AGENT
Liz Penner is a top-selling licensed real estate salesperson with the Fraser
Valley Real Estate Board and has been a top-selling realtor specializing in the residential resale of condos, townhomes, and houses for over a decade. Liz assists residents of the Langley and Surrey areas to sell real estate while looking out for the client's best interests. Liz also helps first-time homebuyers, families, and repeat purchasers with their property search process, ensuring that her clients get access to the very best homes on the market while receiving excellent service ensuring that they find the perfect place to call home.
Liz holds a BBA in leadership and has completed a variety of specific training through the Fraser Valley Real Estate Board in the areas of selling strata properties, foreclosures, estate sales, and new construction properties. Liz is also well versed in POAs, the Strata Property Act, and more.
If you are looking for a knowledgeable and professional real estate agent that is willing to do everything possible to ensure that you get top dollar for the sale of your home or to find the dream home you are looking for in the Surrey and Langley, BC areas then get in contact today.
WHY LIST YOUR HOME FOR SALE WITH LIZ PENNER
I've helped sell over 400 properties throughout the Langley and Cloverdale area, and I'd love the opportunity to do the same for you.
I've experienced straightforward sales and sales that have gone off the rails, back on the rails, off the rails, and then back on again. That's just the way the real estate train rolls, and it never rattles me.
I've got a solid toolkit to pull from when a problem arises. I take my job seriously each time, and I will make sure you get top dollar for your Fraser Valley, Langley, or Cloverdale home, smooth sailing, or otherwise.