First Time Home Buyers Savings Account - Here is what you need to know
The First Time Home Buyers Savings Accounts are now available. Some institutions aren't taking deposits for this type of account yet, while others are accepting deposits already.
Under the program, first-time home buyers can save $40,000 tax-free towards their home purchase. The funds can be withdrawn tax-free towards the purchase of a property.
In order to qualify you must be between the of 18-71 years old. You must be a first-time home buyer or have not owned a property in the preceding 4 years prior to purchasing a home.
The savings account acts like an RRSP in that the you qualify for a tax deduction for the amount deposited into the account. The plan allows you to save for up to 15 years and can be withdrawn tax free to purchase a home/
If you don't withdraw the funds within 15 years, you can transfer the funds into an RRSP account tax-free.
Is this program combinable?
You can use $40,000 per person and combine it with your $35,000 fist time home buyers RRSP plan.
Couples can combine both of their limits, allowing for a total contribution of up to $150,000.
What is the annual contribution limit?
The annual contribution limit is $8,000, per person.
Looking to create your investment strategy? I can help with that.
If you are looking to buy or sell, I can help. Get in touch today!

Looking for a one-of-a-kind place to call home?

Want reasonable terms on your purchase agreement?

Want expert guidance on the home purchase process?
Get in touch today and let me help you find just the right place.
Click on the link  or  me at 604-376-3350 to get the process started.
http://www.lizpenner.com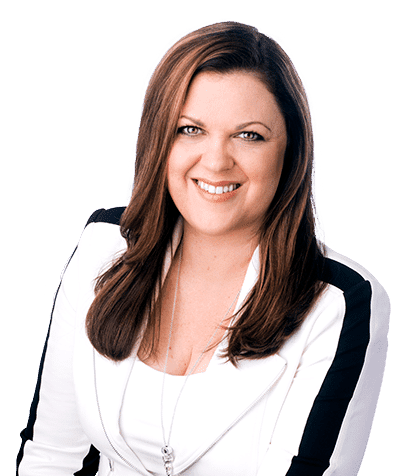 ABOUT LIZ PENNER | YOUR BEST LANGLEY REAL ESTATE AGENT
Liz Penner is a top-selling licensed real estate salesperson with the Fraser
Valley Real Estate Board and has been a top-selling realtor specializing in the residential resale of condos, townhomes, and houses for over a decade. Liz assists residents of the Langley and Surrey areas to sell real estate while looking out for the client's best interests. Liz also helps first-time homebuyers, families, and repeat purchasers with their property search process, ensuring that her clients get access to the very best homes on the market while receiving excellent service ensuring that they find the perfect place to call home.
Liz holds a BBA in leadership and has completed a variety of specific training through the Fraser Valley Real Estate Board in the areas of selling strata properties, foreclosures, estate sales, and new construction properties. Liz is also well versed in POAs, the Strata Property Act, and more.
If you are looking for a knowledgeable and professional real estate agent that is willing to do everything possible to ensure that you get top dollar for the sale of your home or to find the dream home you are looking for in the Surrey and Langley, BC areas then get in contact today.
WHY LIST YOUR HOME FOR SALE WITH LIZ PENNER
I've helped sell over 400 properties throughout the Langley and Cloverdale area, and I'd love the opportunity to do the same for you.
I've experienced straightforward sales and sales that have gone off the rails, back on the rails, off the rails, and then back on again. That's just the way the real estate train rolls, and it never rattles me.
I've got a solid toolkit to pull from when a problem arises. I take my job seriously each time, and I will make sure you get top dollar for your Fraser Valley, Langley, or Cloverdale home, smooth sailing, or otherwise.