I had the pleasure of attending a BCREA presentation on the real estate market forecast for BC in 2023. Here's what they had to say. Unemployment in Canada is at a record low, and economic data is strong. We see no signs of a recession coming yet, but we may see one later this year. If we do get a recession, it is expected to be short, lasting a year or less, and relatively minor.
There is cause for concern for a recession as economic history shows that we haven't been able to bring down inflation without a recession.
There are indicators flashing warning signs of an upcoming recession. In particular, the yields are problematic, with long-term yields lower than short-term yields. In a perfect world, they should be higher in the long rather than the short term. Right now, a one-month rate is 4.7%, whereas a 5-year bond rate is 3.5%. This inversion of rates in this way indicates a recession is looming.
Canadians saved quite a lot during the pandemic. There was a government transfer of money to the public, and with the shutdowns, people were unable to spend. Right now, we are seeing a lot of purchases of cars and vacations as a result of people spending pent-up savings.
Housing Market and Interest Rates
Interest rates hit housing prices quickly. Every part of BC saw price declines, with the more expensive areas getting hit harder. Sales across BC were down, with the lowest sales in about a decade.
Home prices across BC saw home prices run up about 60-80% during the pandemic. This was most pronounced in the Fraser Valley, where housing was more affordable, and people sought more space. As the pandemic has unwound, the price trends are reversing.
We see stability with house prices flattening out. Inventory has hit a record low, which has helped BC's prices remain resilient. House listing activity and inventory levels remain low. This is a result of the high employment rates and high savings rates. Vulnerability is low, and households have savings to act as a buffer. Mortgage arrears are at a record low. Sellers are not motivated as they do not have financial distress.
Fixed Mortgage Rates Over the Past 70 Years
2022 is the 4th highest in terms of mortgage rates since the 1950s. Historically Canada doesn't hike rates this quickly, this is the fastest tightening cycle in 30 years.
What happens if there is a recession
Historically, housing sales have fallen well before a recession. We tend to see a housing recovery 3 – 4 months into the recession. About one year into a recession, we see housing sales rebound 30-40%. This happens due to interest rate declines made to stimulate the economy.
Looking to create your investment strategy? I can help with that.
If you are looking to buy or sell, I can help. Get in touch today!

Looking for a one-of-a-kind place to call home?

Want reasonable terms on your purchase agreement?

Want expert guidance on the home purchase process?
Get in touch today and let me help you find just the right place.
Click on the link  or  me at 604-376-3350 to get the process started.
http://www.lizpenner.com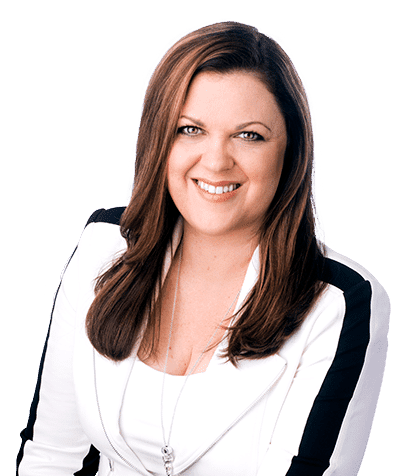 ABOUT LIZ PENNER | YOUR BEST LANGLEY REAL ESTATE AGENT
Liz Penner is a top-selling licensed real estate salesperson with the Fraser
Valley Real Estate Board and has been a top-selling realtor specializing in the residential resale of condos, townhomes, and houses for over a decade. Liz assists residents of the Langley and Surrey areas to sell real estate while looking out for the client's best interests. Liz also helps first-time homebuyers, families, and repeat purchasers with their property search process, ensuring that her clients get access to the very best homes on the market while receiving excellent service ensuring that they find the perfect place to call home.
Liz holds a BBA in leadership and has completed a variety of specific training through the Fraser Valley Real Estate Board in the areas of selling strata properties, foreclosures, estate sales, and new construction properties. Liz is also well versed in POAs, the Strata Property Act, and more.
If you are looking for a knowledgeable and professional real estate agent that is willing to do everything possible to ensure that you get top dollar for the sale of your home or to find the dream home you are looking for in the Surrey and Langley, BC areas then get in contact today.
WHY LIST YOUR HOME FOR SALE WITH LIZ PENNER
I've helped sell over 400 properties throughout the Langley and Cloverdale area, and I'd love the opportunity to do the same for you.
I've experienced straightforward sales and sales that have gone off the rails, back on the rails, off the rails, and then back on again. That's just the way the real estate train rolls, and it never rattles me.
I've got a solid toolkit to pull from when a problem arises. I take my job seriously each time, and I will make sure you get top dollar for your Fraser Valley, Langley, or Cloverdale home, smooth sailing, or otherwise.