If you live or own property somewhere between Whistler to Hope in BC, then the changes to the rules of cooperation affect you.
BC is home to over 25,000 licensed realtor members of the 8 Real Estate Boards operating in the province. One of the primary marketing tools used by agents in BC is Realtor.ca, which advertises properties uploaded to the Multiple Listing System (MLS) by the Real Estate Boards.

These boards get together to create rules of Co-Operation that allow the members to work under one unified set of rules. The regulations affect the conduct you should expect from a realtor and what we realtors should expect from each other.
On October 17th, three of the member boards, Greater Vancouver, Fraser Valley, and Chilliwack, agreed on changes that affect the areas from Whistler to Hope.
The changes made are as follows
Rule 4.02 Irrevocable Direction Regarding Presentation of Offers (IDRPO)- previously Direction Regarding Presentation of Offers (DRPO). Before the rule changes, one could sign a direction of presentation of offers but still accept an offer anytime. This allowed home sellers to accept bully offers or to cancel the DRPO altogether. The new rules now stipulate that once signed and uploaded; the direction must be carried out. It cannot be canceled at any time. Furthermore, a written copy must be uploaded and made available to the buyer's agent.
The second change stipulates that if an offer is received during the irrevocable time period set out by the seller, the agent is not allowed to present the offer or share the offer's details with the home seller during that period. Previously, an agent was allowed to share the terms of offers received during this time period.
What this means for you
Gone are the days when you're told offers are presented on Tuesday only to find a sold sticker on the property before you ever got access for a viewing. If you're told that offers are Tuesday, it MUST be Tuesday or somebody is getting a hefty fine from their Real Estate Board. Personally, I prefer presenting offers right away as I find that waiting three days increases the anxiety of the property seller and buyer. Nobody wants to wait up to a week on pins and needles to find out if they've made a sale.
Looking to create your investment strategy? I can help with that.
If you are looking to buy or sell, I can help. Get in touch today!

Looking for a one-of-a-kind place to call home?

Want reasonable terms on your purchase agreement?

Want expert guidance on the home purchase process?

Get in touch today and let me help you find just the right place.
Click on the link  or  me at 604-376-3350 to get the process started.
http://www.new.lizpenner.com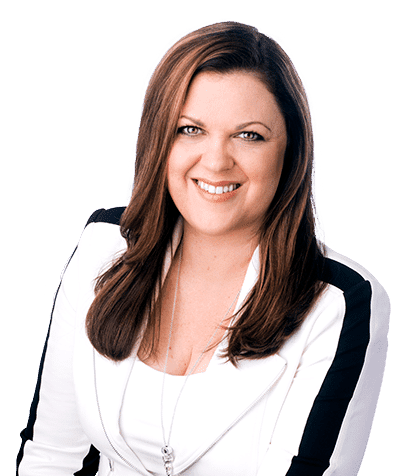 ABOUT LIZ PENNER | YOUR BEST LANGLEY REAL ESTATE AGENT
Liz Penner is a top-selling licensed real estate salesperson with the Fraser
Valley Real Estate Board and has been a top-selling realtor specializing in the residential resale of condos, townhomes, and houses for over a decade. Liz assists residents of the Langley and Surrey areas to sell real estate while looking out for the client's best interests. Liz also helps first-time homebuyers, families, and repeat purchasers with their property search process, ensuring that her clients get access to the very best homes on the market while receiving excellent service ensuring that they find the perfect place to call home.
Liz holds a BBA in leadership and has completed a variety of specific training through the Fraser Valley Real Estate Board in the areas of selling strata properties, foreclosures, estate sales, and new construction properties. Liz is also well versed in POAs, the Strata Property Act, and more.
If you are looking for a knowledgeable and professional real estate agent that is willing to do everything possible to ensure that you get top dollar for the sale of your home or to find the dream home you are looking for in the Surrey and Langley, BC areas then get in contact today.
WHY LIST YOUR HOME FOR SALE WITH LIZ PENNER
I've helped sell over 400 properties throughout the Langley and Cloverdale area, and I'd love the opportunity to do the same for you.
I've experienced straightforward sales and sales that have gone off the rails, back on the rails, off the rails, and then back on again. That's just the way the real estate train rolls, and it never rattles me.
I've got a solid toolkit to pull from when a problem arises. I take my job seriously each time, and I will make sure you get top dollar for your Fraser Valley, Langley, or Cloverdale home, smooth sailing, or otherwise.