Seven changes coming soon to the real estate rules in BC
If you live in BC or are invested in BC real estate, you've had a front seat to the unfolding of the drama that is BC's ever-changing and currently unstable housing market. The BC and Fraser Valley markets went almost wholly unchecked throughout the pandemic, allowing them to burn red hot. At the market's peak, sellers were enjoying upwards of 10 offers on their homes while buyers were stuck throwing down their last dollar and making unconditional bids on homes.
Over the past few years, I've seen many people purchase properties without the luxury of a home inspection, a proper viewing, or even more than an hour to think about whether owning this home is worth unloading their life savings. The buyers are either left bitterly disappointed after losing their bid or winning the grand prize, which turned out to be an old home with more flaws than anticipated. Worse yet, some of the buyers (none of them mine) found out long after they won their bid that they had no way of completing their purchase.
BC has a problem in that it has too little housing for too many people. Something needs to change. As a realtor and a community resident, I don't want to do this anymore. I don't want to sell somebody a property unless they've had an inspection, a property appraisal, and a decent amount of time to review the documents. I want to help people make sound investments into properties that are within budget and stated expectations. Better yet, I'd like them to stew on their decision for a few days.
With the recent market slowdown, the problems of competing, subject-free offers are almost gone. But this is BC, and the market will heat up again. We need new rules to ensure that nothing like this happens again. Fortunately, a few people in charge agree that change needs to happen. As a result, a mountain of changes is coming to the real estate industry. Over the next few weeks, I'll be posting about the upcoming changes and how they will affect you.
Some of these rules will help, but many will make no difference, and quite a lot of them will be introduced with so many loopholes that they will be nearly unenforceable. Nevertheless, it is my job to know them inside and out, and while memorizing all of the changes, I will explain them to you.
Below is a list of the changes to come:
Changes to the rules of Co-Operation for agents – October 17th, 2022
Changes to the Strata Property Act – November 22cond, 2022
Land Owner Transparency Act – November 30, 2022
Foreign Buyers Ban – January 1st, 2023
Home Buyers Recission Period – January 3, 2023
New Real Estate Team Rules – April 1st, 2023
CREA's Clear Cooperation Policy June 1st, 2023
Federal Underused Real Estate Tax, unknown
Provincial Flipping Tax, unknown
Looking to create your investment strategy? I can help with that.
If you are looking to buy or sell, I can help. Get in touch today!

Looking for a one-of-a-kind place to call home?

Want reasonable terms on your purchase agreement?

Want expert guidance on the home purchase process?

Get in touch today and let me help you find just the right place.
Click on the link  or  me at 604-376-3350 to get the process started.
http://www.new.lizpenner.com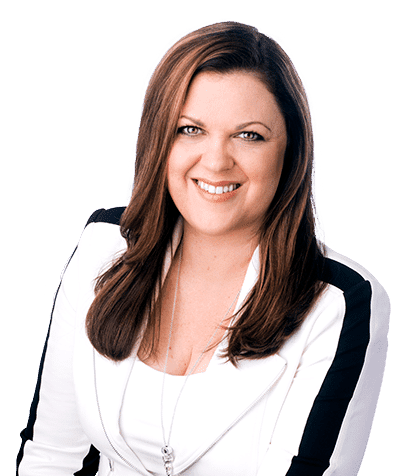 ABOUT LIZ PENNER | YOUR BEST LANGLEY REAL ESTATE AGENT
Liz Penner is a top-selling licensed real estate salesperson with the Fraser
Valley Real Estate Board and has been a top-selling realtor specializing in the residential resale of condos, townhomes, and houses for over a decade. Liz assists residents of the Langley and Surrey areas to sell real estate while looking out for the client's best interests. Liz also helps first-time homebuyers, families, and repeat purchasers with their property search process, ensuring that her clients get access to the very best homes on the market while receiving excellent service ensuring that they find the perfect place to call home.
Liz holds a BBA in leadership and has completed a variety of specific training through the Fraser Valley Real Estate Board in the areas of selling strata properties, foreclosures, estate sales, and new construction properties. Liz is also well versed in POAs, the Strata Property Act, and more.
If you are looking for a knowledgeable and professional real estate agent that is willing to do everything possible to ensure that you get top dollar for the sale of your home or to find the dream home you are looking for in the Surrey and Langley, BC areas then get in contact today.
WHY LIST YOUR HOME FOR SALE WITH LIZ PENNER
I've helped sell over 400 properties throughout the Langley and Cloverdale area, and I'd love the opportunity to do the same for you.
I've experienced straightforward sales and sales that have gone off the rails, back on the rails, off the rails, and then back on again. That's just the way the real estate train rolls, and it never rattles me.
I've got a solid toolkit to pull from when a problem arises. I take my job seriously each time, and I will make sure you get top dollar for your Fraser Valley, Langley, or Cloverdale home, smooth sailing, or otherwise.