This is my 18th year as a licensed realtor, and many of you have been with me since the very beginning. When I started this job, I was a kid at 26 years old, working with families with young kids to help them buy their first condo. Recently I had the pleasure of working with one of my client's children to buy their first home too. It's incredible to watch my client's families grow throughout the years. I want to say thank you for sticking by my side throughout the years.
A lot has changed in the past 18 years; I have two amazing kids, ages 10 and 13, who are the light of my life. My husband Jordan and I will be celebrating our twentieth anniversary this year. I am extraordinarily proud of Jordan and the work he's done in opening a successful private practice as a registered clinical counselor practicing out of Cloverdale. If you need exceptional family and individual counseling or help to navigate a divorce or separation, Jordan Penner is well-trained and excited to assist. Check him out at JordanPenner.com
Throughout the years, I've continued to grow my business and real estate sales knowledge base. Recently I completed my managing broker's license through Sauder UBC. I have also completed a BBA in Entrepreneurial Leadership through KPU. The degree focused on the study of analysis, leadership, and planning of service-based organizations. Essentially it was the study of where a business goes, how to expand it, and how to find the people. This area of study paired well with my recent studies through the CCIM Institute, where I've taken courses in financial, market, and user analysis of investment in real estate. In June, I will expand my training into land development by taking the Ward Centre for real estate's Intro to land development workshop.
In the fall, I will begin studying part-time for a joint Master's Degree in Organizational Leadership and Information Technology Management for Organizations. The leadership field of study asks the questions of how to find staff and how to motivate that staff in a way that brings about their best performance. The information technology field of study asks how to create scalable information technology systems that bring an organization from the early stages through the growth stages.
Looking to create your investment strategy? I can help with that.
If you are looking to buy or sell, I can help. Get in touch today!

Looking for a one-of-a-kind place to call home?

Want reasonable terms on your purchase agreement?

Want expert guidance on the home purchase process?
Get in touch today and let me help you find just the right place.
Click on the link  or  me at 604-376-3350 to get the process started.
http://www.lizpenner.com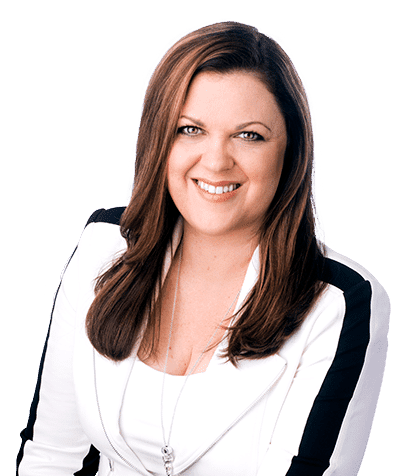 ABOUT LIZ PENNER | YOUR BEST LANGLEY REAL ESTATE AGENT
Liz Penner is a top-selling licensed real estate salesperson with the Fraser
Valley Real Estate Board and has been a top-selling realtor specializing in the residential resale of condos, townhomes, and houses for over a decade. Liz assists residents of the Langley and Surrey areas to sell real estate while looking out for the client's best interests. Liz also helps first-time homebuyers, families, and repeat purchasers with their property search process, ensuring that her clients get access to the very best homes on the market while receiving excellent service ensuring that they find the perfect place to call home.
Liz holds a BBA in leadership and has completed a variety of specific training through the Fraser Valley Real Estate Board in the areas of selling strata properties, foreclosures, estate sales, and new construction properties. Liz is also well versed in POAs, the Strata Property Act, and more.
If you are looking for a knowledgeable and professional real estate agent that is willing to do everything possible to ensure that you get top dollar for the sale of your home or to find the dream home you are looking for in the Surrey and Langley, BC areas then get in contact today.
WHY LIST YOUR HOME FOR SALE WITH LIZ PENNER
I've helped sell over 400 properties throughout the Langley and Cloverdale area, and I'd love the opportunity to do the same for you.
I've experienced straightforward sales and sales that have gone off the rails, back on the rails, off the rails, and then back on again. That's just the way the real estate train rolls, and it never rattles me.
I've got a solid toolkit to pull from when a problem arises. I take my job seriously each time, and I will make sure you get top dollar for your Fraser Valley, Langley, or Cloverdale home, smooth sailing, or otherwise.