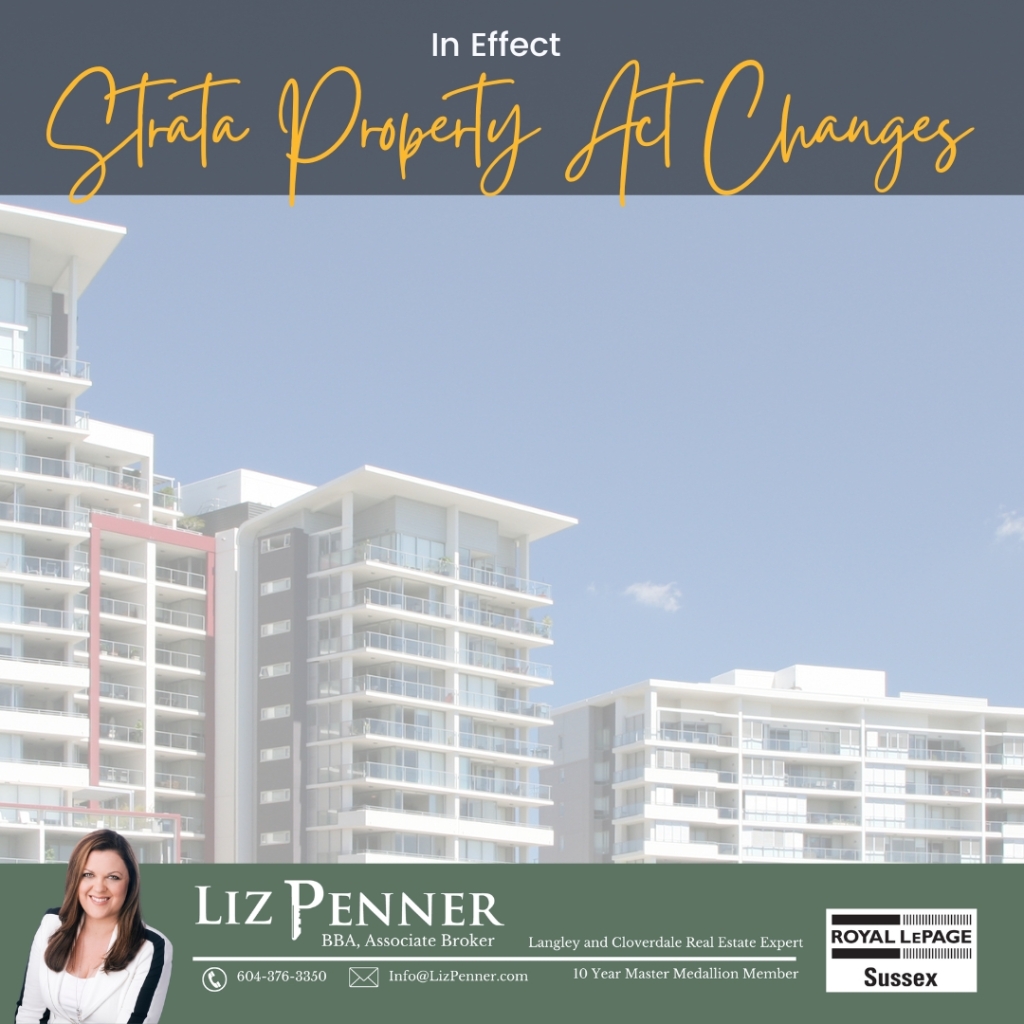 Strata Property Act Changes that affect Langley and Surrey Condo owners
On November 2, 2022, the BC Government ended rental and age restrictions for strata properties. Currently, all strata-held properties with age restrictions and/or rental restrictions must remove those restrictions from the bylaws as they can no longer be enforced. 
Age Restrictions
Communities are still allowed to have age restrictions of 55 years and up. This bylaw change is leaving adult-oriented communities with a difficult choice. Do they add a new age restriction, or do they allow the development to become family oriented? If they choose to enact a 55-plus age restriction, then all current owners of the property are exempted from the new age restriction. This allows communities with 45-plus age restrictions to implement a 55-plus age restriction without displacing the current owners. To implement the new age restrictions strata will need a majority vote at an annual or special general meeting.
Rental Restrictions
Strata developments are no longer permitted to restrict rentals anymore. Currently, strata developments built after 2010 were prohibited from restricting rentals if the developer filed a rental disclosure statement allowing rentals. Since it is the standard practice for developers to file this form in the Fraser Valley, almost all of the units built after 2010 allowed rentals. The units built before 2010 often enacted rental restrictions at some point restricting rentals to a handful of units, usually less than 10% of the development. 
Benefits of Removing Rental Restrictions
Rental restrictions are problematic for owners in a falling market as they often force an owner to sell a property when relocating. If market conditions are unfavorable, or the development is undergoing repair, the units may sell for less than market value. This affects all of the property owners, not just the person relocating. Removing rental restrictions allows owners to hold the property until market conditions favor them while increasing the pool of rental property available for tenants.
Pitfalls of Removing Rental Restrictions
Many of the buildings that have rental restrictions in place are aging facilities that weren't built with the same level of soundproofing or electrical capacity used today. These older buildings also tend to be more economical, attracting larger families and younger people known to use more power and make more noise. This is difficult for the residents of the building who were expecting a quiet existence.
In Conclusion
This legislation was implemented to address the housing affordability issue in BC. It seems like forcing those relocating to sell their property might've brought property prices down faster than these rules. But it will increase rental inventory so we should see some downward pressure on rents.
Want to know more about the changes? Check out the advisory issued by the BCFSA below:
Looking to create your investment strategy? I can help with that.
If you are looking to buy or sell, I can help. Get in touch today!

Looking for a one-of-a-kind place to call home?

Want reasonable terms on your purchase agreement?

Want expert guidance on the home purchase process?

Get in touch today and let me help you find just the right place.
Click on the link  or  me at 604-376-3350 to get the process started.
http://www.new.lizpenner.com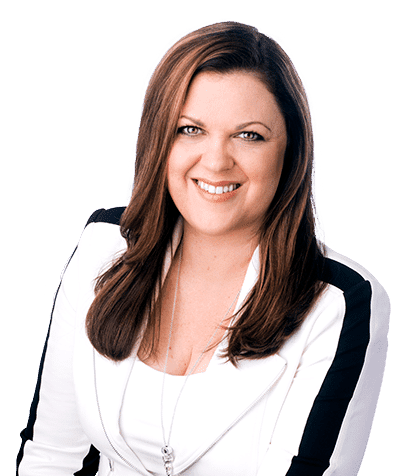 ABOUT LIZ PENNER | YOUR BEST LANGLEY REAL ESTATE AGENT
Liz Penner is a top-selling licensed real estate salesperson with the Fraser
Valley Real Estate Board and has been a top-selling realtor specializing in the residential resale of condos, townhomes, and houses for over a decade. Liz assists residents of the Langley and Surrey areas to sell real estate while looking out for the client's best interests. Liz also helps first-time homebuyers, families, and repeat purchasers with their property search process, ensuring that her clients get access to the very best homes on the market while receiving excellent service ensuring that they find the perfect place to call home.
Liz holds a BBA in leadership and has completed a variety of specific training through the Fraser Valley Real Estate Board in the areas of selling strata properties, foreclosures, estate sales, and new construction properties. Liz is also well versed in POAs, the Strata Property Act, and more.
If you are looking for a knowledgeable and professional real estate agent that is willing to do everything possible to ensure that you get top dollar for the sale of your home or to find the dream home you are looking for in the Surrey and Langley, BC areas then get in contact today.
WHY LIST YOUR HOME FOR SALE WITH LIZ PENNER
I've helped sell over 400 properties throughout the Langley and Cloverdale area, and I'd love the opportunity to do the same for you.
I've experienced straightforward sales and sales that have gone off the rails, back on the rails, off the rails, and then back on again. That's just the way the real estate train rolls, and it never rattles me.
I've got a solid toolkit to pull from when a problem arises. I take my job seriously each time, and I will make sure you get top dollar for your Fraser Valley, Langley, or Cloverdale home, smooth sailing, or otherwise.