The average price of a property in Willoughby Heights increased by $52,000 in April 2021 with unit sales down from 257 units in March to 237 units in April. The average days on market is down from 22 days in March to 16 days in April and average list to sell price was 105% up from 104.1% in March.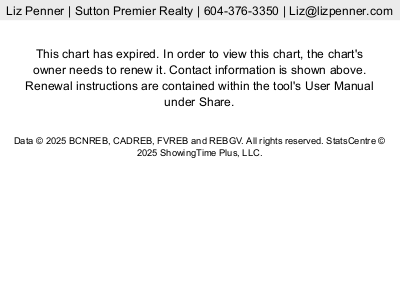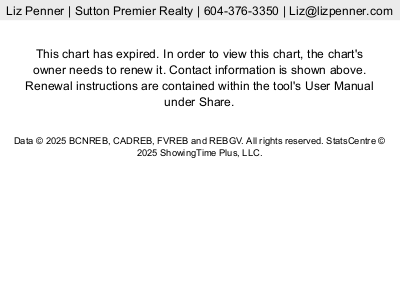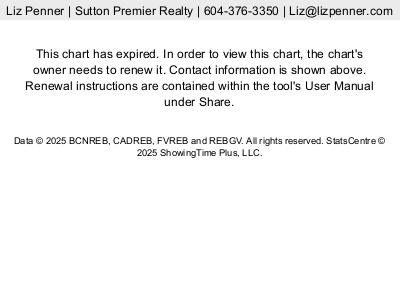 There are 10 row homes on the MLS in Willoughby Heights listed for sale. Out of the 10 properties listed for sale, 1 of them has an accepted offer. Below is a link to those listings.
There have been 6 sales for Willoughby Heights row homes in the past 30 days. It appears that the runway price escalation has slowed down, which is a positive in that it means that we've likely hit the peak of the market. This will help your parents when they go to make a purchase.