MORE THAN JUST A LICENSED LANGLEY REALTOR
Selling homes requires more than just a license to sell. To be a top-selling agent one must be extensively trained in the technical aspects of selling a home, the computer systems required to manage a transaction, while also possessing the sales skills needed to close a deal.
I am committed to the practice of continual improvement and throughout my career, I have gone above and beyond to ensure that my training and qualifications exceed the industry standard.
AWARD-WINNING, TOP-SELLING, REAL ESTATE AGENT in LANGLEY & SURREY
I have consistently outsold 90% of the realtors in the Fraser Valley by offering my clients high-quality, comprehensive, and professional service. One of my core values is being true to my word, so when I commit to doing something, it gets done. My clients can count on me to do everything possible to get the best value on their next home purchase or home sale.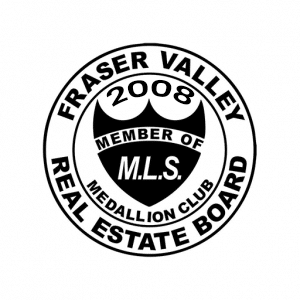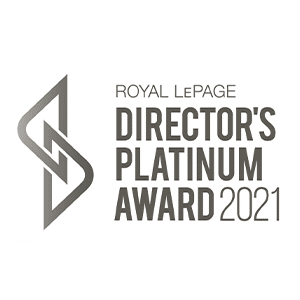 SPECIALIZED TRAINING IN REAL ESTATE RELATED COMPUTER OPERATING SYSTEMS
SPECIALIZED TRAINING IN REAL ESTATE RELATED COMPUTER OPERATING SYSTEMS
Extensively trained in operating real estate related programs including
Paragon, fundamentals
Client collaboration centres
AutoProp
Cloud CMA, Webforms
Various e-signature programs
Graphic design and photo editing programs such as Photoshop and Canva
Project management software and CRM programs
EXTENSIVE SALES TRAINING
Trained by a top-selling agent for over a decade
Degree in Leadership that included several courses on selling
Completed various real estate related training courses through Buffini and
Richard Robbins
SELLING RESIDENTIAL PROPERTIES
Strata Property Act courses 1 and 2
Housing structures and residential construction courses
Managing Disclosures
Risk Management and Contract law training
Electronic Title Searching with 2 decades of experience reviewing a variety of highly complicated title searches
SELLING INVESTMENT AND UNIQUE PROPERTIES
Selling Tenant Occupied Properties
Managing Multiple Offers
Selling acreages
Selling older properties
Selling development property
Foreclosures and Court Ordered Sales with experience working with buyers and sellers on the purchase and sales of these properties.
Commercial leasing
SELLING NEW HOMES
GST for realtors and real estate transactions
Selling assignment of contracts
Representing buyers in the sale of new homes and condos
Understanding the Homeowner Protection Act
New Construction Purchase Agreements
Understanding the Developers Disclosure Statements